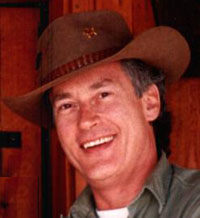 Chess is a musical scored by Benny Andersson and Björn Ulvaeus, formerly of ABBA, with lyrics by Tim Rice.
The story involves a romantic triangle between two top players in a world chess championship within the context of a Cold War struggle between the United States and the Soviet Union, during which both countries wanted to win international chess tournaments for propaganda purposes.

---

... SHORT FILM: "YESTERDAY 4"
In this moving short film Leighton stars as a
middle-aged man in the early stages of
Alzheimer's Disease.